So, last week was kind of crazy. I was in Guadalajara for the whole week at an Android development training class, made some new friends and had the chance to see some old friends too.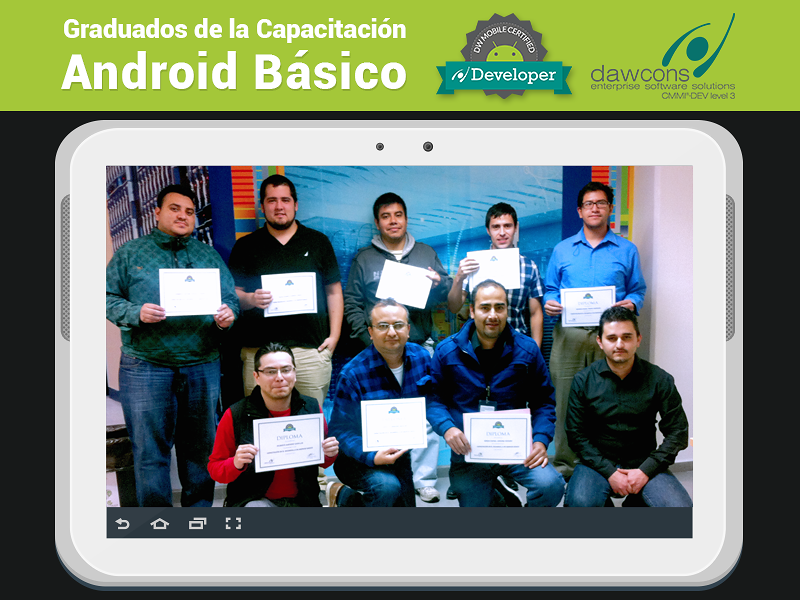 This week I have a lot of things to cath up on.
It's gonna be fun.
Now, to tackle email!